Preschool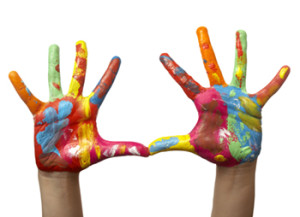 Studies have shown that children who have preschool experience perform measurably better throughout their school career than children that don't have any preschool. They are more prepared and are used to being in school. At the Little Red School House, we have created a structured environment that is teacher-directed. We have developed an exciting self-fulfilling experience that emphasizes academics to give children a head start in life. 
A child who loves to learn will grow and develop into a productive member of society.
For more information about our preschool program, contact our facility.
4601 Fruitvale Avenue, 93308
Phone: 661.LUV.ABCS (588.2227)